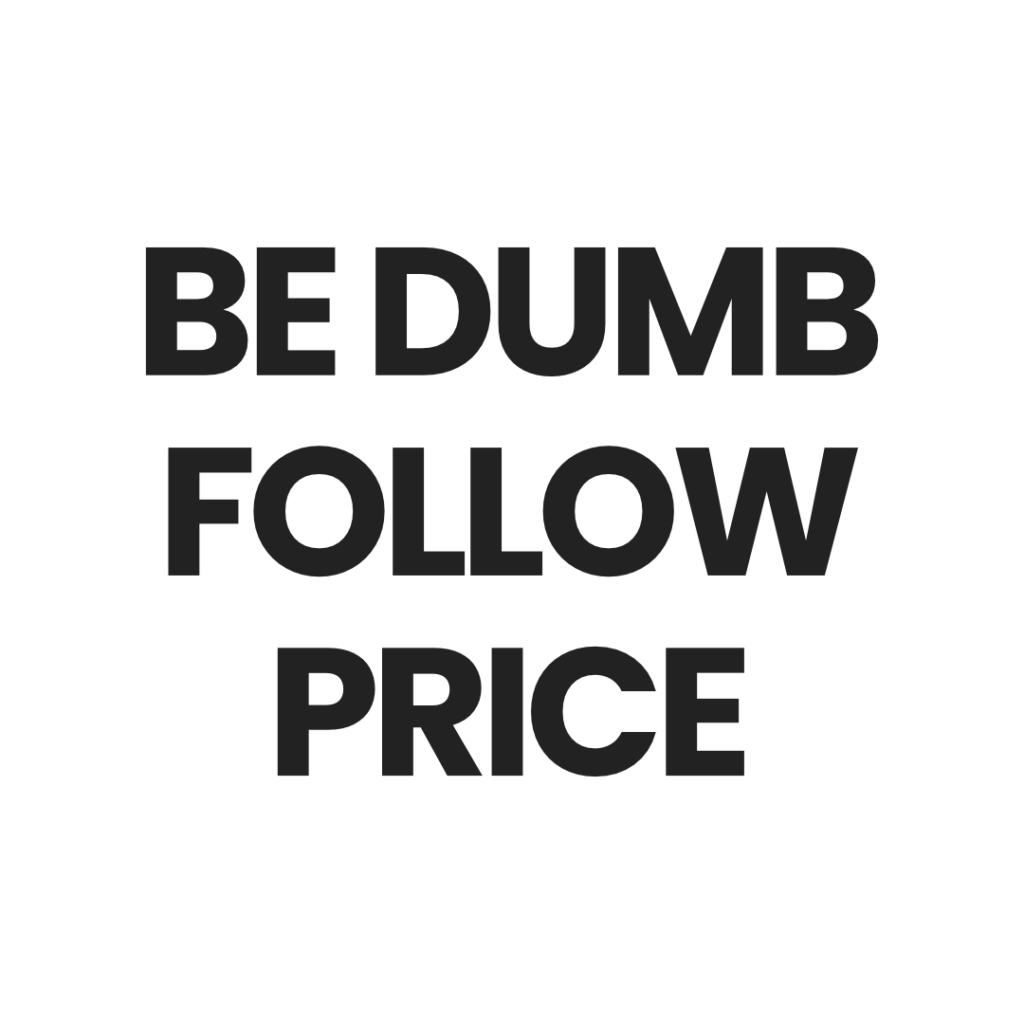 Tom's Weekly Brain Dump:
Every Sunday night members get my weekly brain dump. 
I analyze the environment to determine aggressiveness and risk.
Then I analyze the market for growth stocks to find the best actionable ideas the market has to offer. If the market is not conducive, I will let members know & do my best to keep them out of harms way. Protecting capital Is Rule #1 in my book. There is a time to play and a time to stay away.  
Market Videos: 
Members also get a mid-week market video where I review the market, highlight what's working, cover what's not working, and look forward to what might be setting up towards the end of the week. This way you can "SEE" the market through my "EYES" & the lens of my 25 years of experience. As you experience and learn my process, it can empower your trading significantly. [Please note: Adult language will be used, viewer discretion advised. Please wear headphones if children are present 🙂 ] 
Private Member's Only Q&A: 
Members also get a chance to ask me anything by sending us an email. This is a great tool that members can use anytime. 
Members Also Get:
Members also get my unique take on trading psychology, educational topics, and how to manage the "Village Of Idiots" that are in our heads. 
Tom's Trades:
Hit and Run 1-3 day trades setup off the 30 min chart
Explosion Swing trades 3-10 days set up off daily chart
Momentum Trend trades 10+ day hold times setup off daily and weekly charts