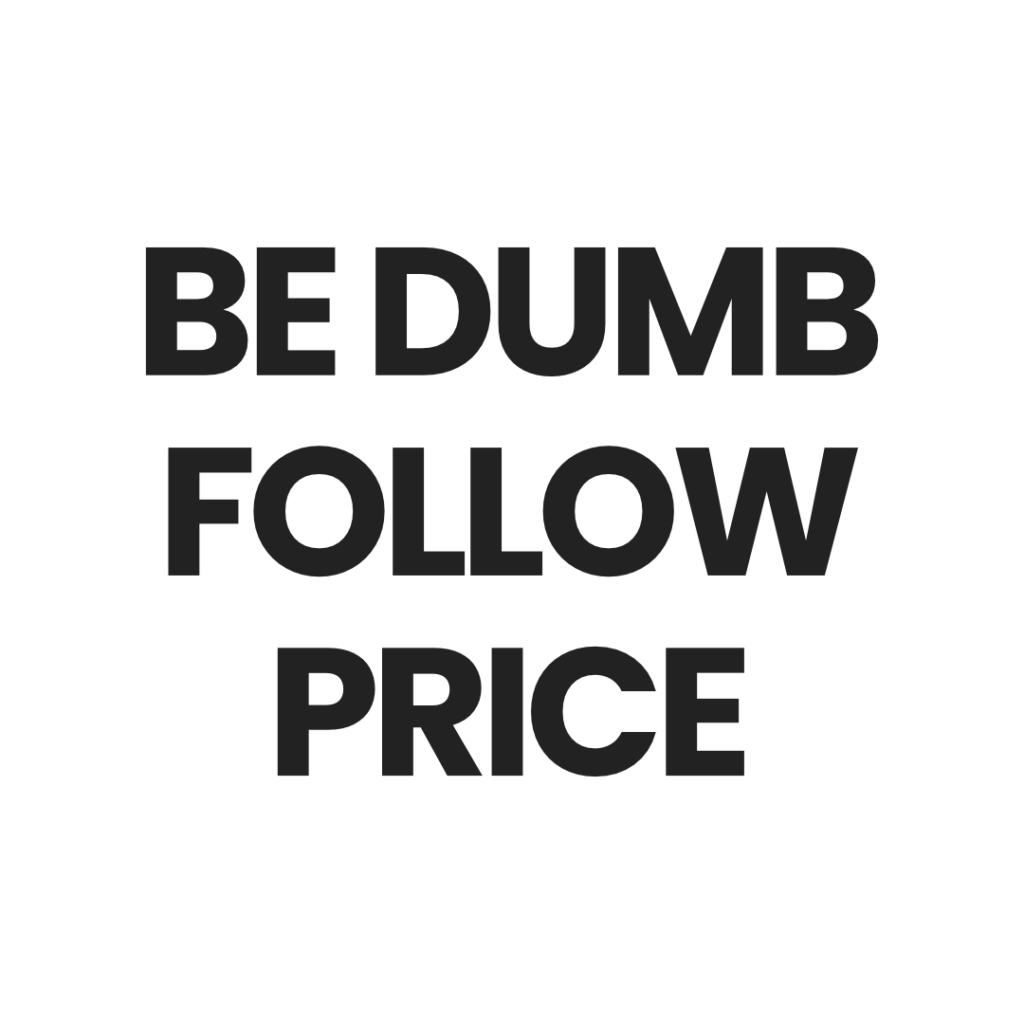 Exclusive Growth Stock Club:
BDFP introduces a special membership site for folks into growth stocks, where the key rule is to "be dumb and follow the price."
BDFP Is A Weekly Membership Site For Growth Investors With Intra-Week Updates:
BDFP is a weekly stock market membership site that is designed to filter out the noise on Wall Street and help members focus on price action.

Master List, Focus List, & Top Stocks List… No More Confusing Noise:
BDFP gives members a Master List, Focus List, and a Top Stocks List.
This way  members have a clear list of stocks every week to focus on.
Members get a clear way to look at things, making it easy to understand and act on price changes.
Everyone's Welcome:

BDFP encourages members to keep their eyes on the price because success in the market is all about what happens with prices.
Price is the only thing that shows up on someone's statement. Everything else is second. 
BDFP makes it clear that this site is for everyone, whether you're new to trading or a pro.
It's a friendly place built on the simple idea of following pric